Artefact collections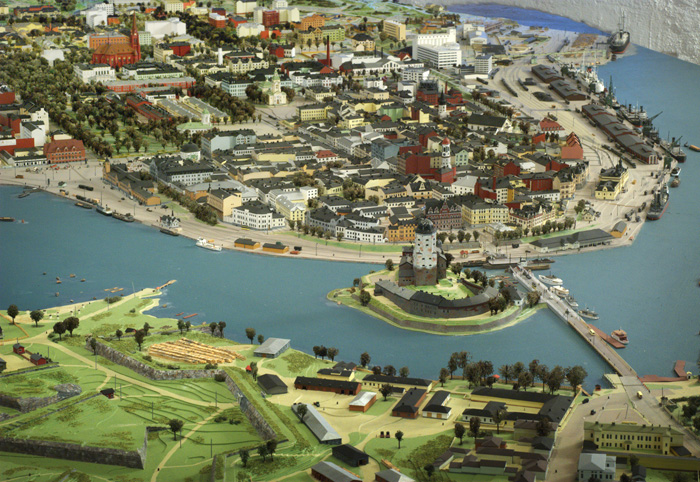 The Museums of Lappeenranta cultural-historical artefact collections present the history of Lappeenranta, South Karelia and the ceded Karelian Isthmus. The collections have been built in stages since 1910 when the first Lappeenranta museum was opened to the public.
The collections of the South Karelia Museum, which opened in 1962, were based on the artefacts of the Town Museum of Lappeenranta, the evacuated Käkisalmi Town Museum artefacts that were moved to Lappeenranta from the National Museum of Finland, part of the evacuated collection of traditional dresses of the Viipuri Historical Museum and part of the so-called Scvaetichin's watercolour collection (currently Lahti City Museum deposition).
In the 1970s-80s, the museum's collections increased with the location of the Viipuri Collection by the Wiipuri Museum Foundation and Tyrgilsmuseet in Lappeenranta.
Other entities alongside the museum's own collections include the collections of the Cavalry Museum (1973–) and the Wolkoff Museum (1986–), as well as the collections of the discontinued Laura Korpikaivo-Tamminen Museum of Handicrafts (1983–2003), the Rauha Spa and Hospital Museum (1996–2007) and the Joutseno Local History Museum's (1978–2016).
The Museums of Lappeenranta artefact collections include some 40,000 artefacts. The museum collections grow on average with a few dozen artefacts annually. Most new items come in the form of donations, and purchases are infrequent.