The Finnish Model for Leisure Activities – Myö harrastetaa lähel Lappeenrannassa
The aim of the Finnish Model for Leisure Activities is to support the well-being of children and young people and their coping at school. The "Myö harrastetaa lähel Lappeenrannassa" project enables pupils in grades 1–6 in comprehensive schools in Lappeenranta to have a leisure activity immediately after the school day that they enjoy and that is free of charge. The leisure activities take place in the school environment or in its immediate vicinity, within a short walking or cycling distance, so no travelling or waiting is required. The basic feature of the hobbies is that they are regular, weekly activities. The focus of the project is on children, young people and schools as well as hobby instructors and hobby organisers. The hobby wishes for the project period 2023–2024 are based on feedback received during the hobby survey between April and May 2023.
The Regional State Administrative Agency for Southern Finland awarded the City of Lappeenranta a special grant of 80,000 for the implementation of the Finnish Model for Leisure Activities for the school year 2023–2024. In Lappeenranta, the project involves 21 primary schools and 7 secondary schools. The project employs one coordinator, who is responsible for organising and leading hobby club activities as well as outreach hobby activities in secondary school.
The hobbies are also led by local clubs, organisations and other actors, with which agreements have been made for the project period 2022–2023.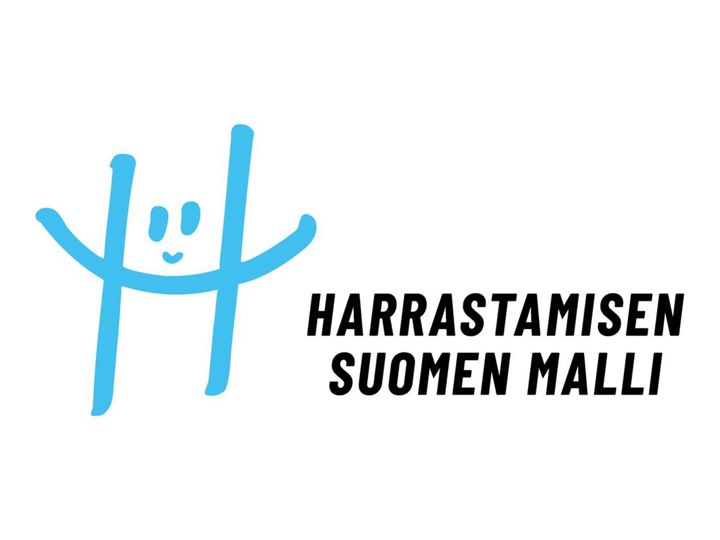 Instructions
The hobby club period begins in September and lasts until the end of May 2024, excluding school holidays. Pupils can register for one of the hobby clubs offered by the project at the their own school. Registration takes place via the Lyyti system. Families are informed about the hobby clubs primarily by their own school's hobby instructor. At the hobby clubs, the pupils are covered by school children's insurance.
Payment information
The service is free of charge.
More
about The Finnish Model of Leisure Activities
More
info about Myö harrastetaan lähel Lappeenrannassa