Ohjaamo Lappeenranta
Ohjaamo Lappeenranta is a service point for all under 30-year-olds, where you can get free-of-charge service without an appointment for matters that come up in life. Ohjaamo employs experts in various fields, who can help you find the right service. Whether your matter is big or small, Ohjaamo is always the right place to start. Ohjaamo can help you and give you advice on how to move forward.
At Ohjaamo, you can get help with matters related to job search, housing search, housing, education, studies and financial matters. We help, for example, in registering as an unemployed job applicant, making job applications and a CV, applying for study places and filling in Kela's benefit applications.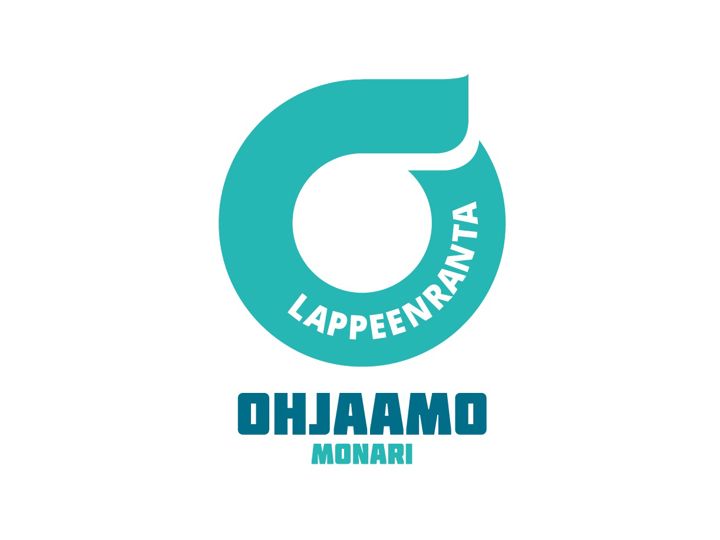 Visiting information
Anni Swanin katu 7
53100 Lappeenranta
Service location on map
Show the route here
Service hours
Monday–Tuesday 12:00 PM-4:00 PM 
Wednesday–Thursday 10:00 AM-4:00 PM 

Independence Day (Closed) (12/6/2023)
Christmas Day (Closed) (12/25/2023)
2nd Day of Christmas (Closed) (12/26/2023)
New Year's Day (Closed) (1/1/2024)
Epiphany (Closed) (1/6/2024)
Good Friday (Closed) (3/29/2024)
Easter Sunday (Closed) (3/31/2024)
Easter Monday (Closed) (4/1/2024)
May Day (Closed) (5/1/2024)
Ascension Day (Closed) (5/9/2024)
Midsummer Eve (Closed) (6/21/2024)
Other contact details
Email
Telephone
+358 400154661 (local/mobile network fee)

Charges for calling this telephone number are:

calls from a landline phone: standard local network rate.
calls from a mobile phone: standard mobile rate.
calls from outside Finland: international rate as applicable.

The actual cost depends on your operator.
Postal address
Anni Swanin katu 7
53100 Lappeenranta
Accessibility information
The 2 accessible parking spaces are located outdoors under 10 m from the entrance. The width of the parking spaces is at least 3.6 m.
The pick-up and drop-off area is located in the vicinity of the entrance, giving easy access to the pavement.
The route to the entrance is guided, smooth and sufficiently wide and illuminated.
The entrance stands out clearly and is illuminated. There is a canopy above the entrance.
The doors connected to the entrance stand out clearly and the glass doors have contrast markings. Outside the door there is sufficient room for moving e.g. with a wheelchair. The door is heavy or otherwise hard to open.
The entrance has thresholds over 2 cm high.
The foyer is cramped.
The customer service point is on the same floor as the entrance.
The customer service point has thresholds over 2 cm high.
The doors in the customer service point stand out clearly.
The waiting room of the customer service point has no queue number system. The waiting room has chairs.