The Dream Year of Culture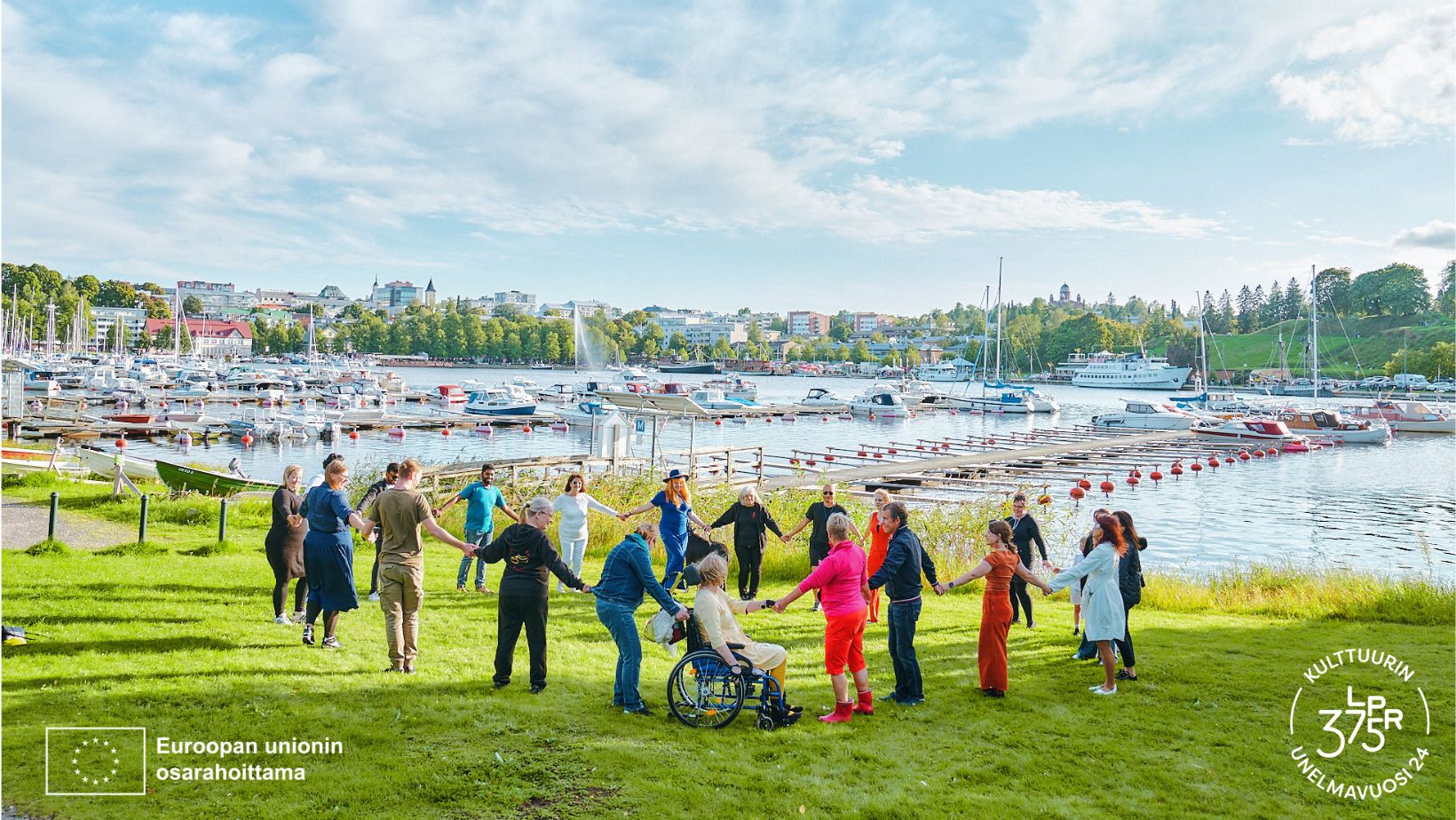 The Dream Year of Culture in Lappeenranta is a year of doing things together, and celebrating cultural diversity. It highlights local artists and cultural practitioners and encourages people to get involved in culture. The year will strengthen economic vitality of culture and lay foundations for the growth of the events sector. Culture contributes to well-being, inclusion and community.
Lappeenranta's Dream Year of culture is made with the citizens in mind - the dreams of Lappeenranta residents have been mapped since summer 2022 and will be taken into account in the planning of the Dream Year. The Dream Year will start with a winter event at the turn of January and February, and the closing ceremony will bring light to the end of November. Throughout the year, the arts will surprise and engage citizens with pop-up cultural events.
2024 will also mark the 375th birthday of the city of Lappeenranta, which will be celebrated in August, and the anniversary Saimaa European Region of Gastronomy which celebrates food culture. The Dream Year of Culture 2024 will cooperate with these celebrations.
For more information, please contact:
Nelly Hakkarainen, tel. +358 40 844 0252, nelly.hakkarainen@lappeenranta.fi
Anni Pellikka, tel. +358 40 559 0710, anni.pellikka@lappeenranta.fi